All services are online
As of January 25th, 8:41 AM CET
Current status by service
Application
Website
API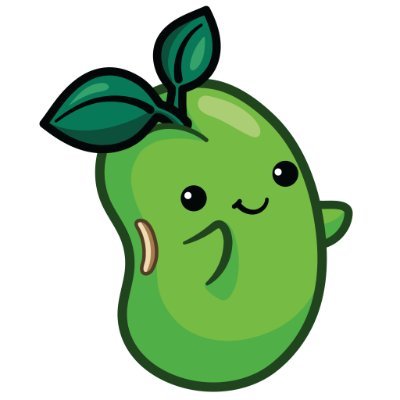 Charlie Munger just doubled his Alibaba position from 302,060 shares to 602,060 shares. $BABA is now 27,7% of his portfolio.
#charliemunger #valueinvesting #alibaba #baba https://t.co/shFUpwG3rG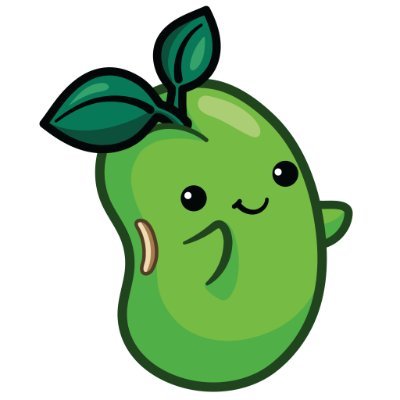 New feature: You can now see earnings charts for each stock and if the company beats earnings estimates
https://t.co/7Pw9MGd2uJ
#beanvest #investing #software #stocks #investors #earnings #earningsreport https://t.co/m78hhHhu0J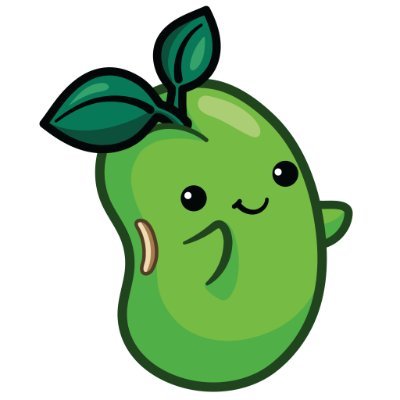 The ultimate guide to investing in stocks for beginners
https://t.co/oF6YhPUnGE
#stocks #investing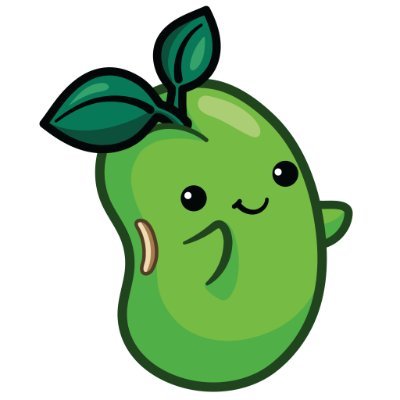 Beanvest contributes 1% of your subscription to remove CO₂ from the atmosphere
Learn more: https://t.co/z7EowCHmPf
#stripeclimate #stripe #co2 #beanvest #stocks https://t.co/OLh1Mx8tMq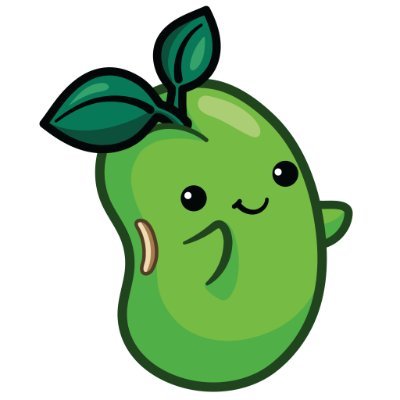 What is an ETF?
https://t.co/rMk8RgpWo3
#etf #etfs #exchangetradedfunds #finance #financedefinition #definition #investment #stocks #investing101 #investingforbeginners https://t.co/xQZJpDl5Fc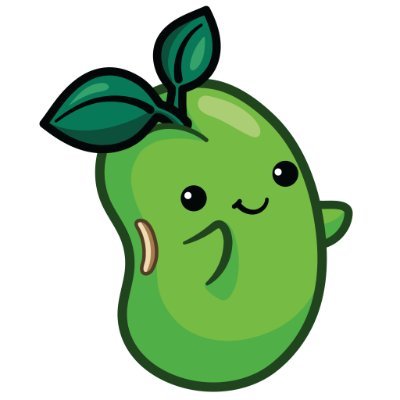 "Know what you own, and know why you own it" - Peter Lynch
This simple advice has never been more true.
#peterlynch #peterlynchquotes #peterlynchquote #investing #investingtips #investingforbeginners #stockmarketinvesting #stocks #investment #investingadvice https://t.co/DT3Q3cXfqQ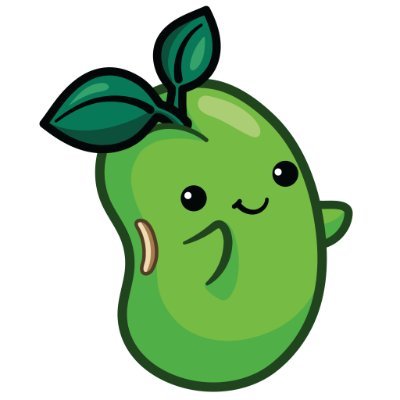 Bill Ackman's portfolio (Q3 2021) :
- Lowe's (21,9%)
- Chipotle Mexican Grill (21,4%)
- Hilton Worldwide (18%)
- Restaurant Brands International (15,5%)
- Howard Hugues (12,6%)
- Dominos Pizza (10,5%)
#stocks #investing #billackman #finance #valueinvesting #StockMarketInvesting https://t.co/mNnvVagepK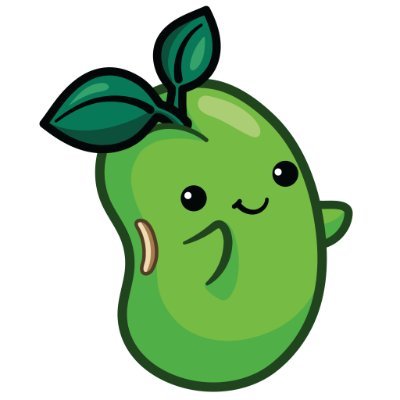 TOP 10 most owned stocks by super investors
#valueinvesting #superinvestor #stocks #stockmarket https://t.co/eBDkFIdbmr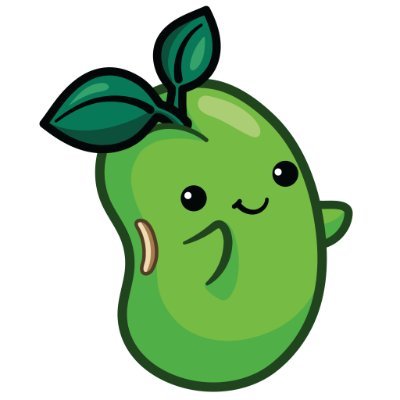 🎁 New features on Beanvest!
Improved navigation, asset search and pages, ...
Read the changelog: https://t.co/vcfygswYOQ https://t.co/D63tdqLpaz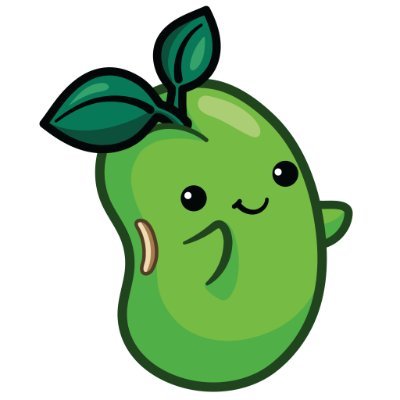 What is a stock?
A stock is a financial asset that represents a fraction of the ownership of a company.
Read the full definition : https://t.co/S8sCVMM3JS
#stocks #asset #definition #finance #investing https://t.co/PmzXJvG1Ll